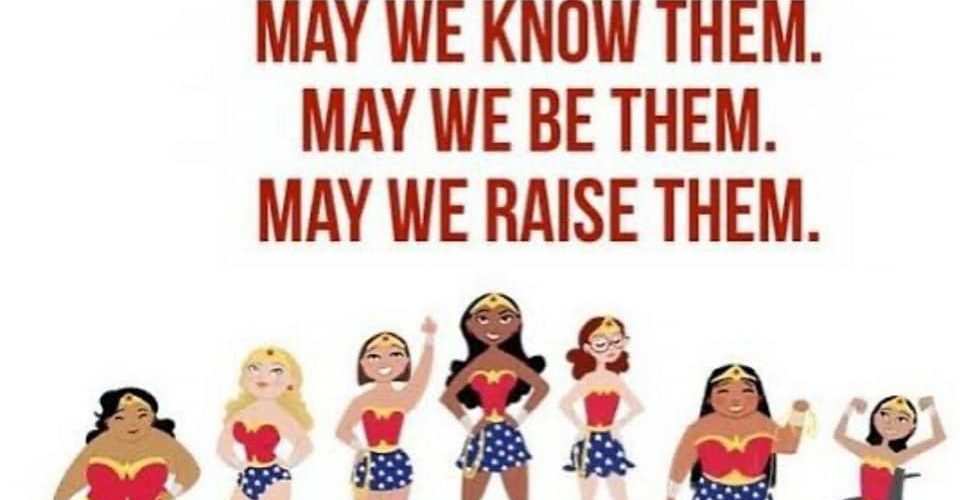 08 Mar

Happy International Women's Day to all of you amazing ladies out there!

I think we can all agree that we are going through exceedingly challenging times and never did we as women have so much to manage; the challenge of maintaining an equilibrium of home, work, children, home-schooling, sickness, mental wellbeing, career and all the other trials the pandemic has thrown at us.
Never has it been so important to have a network of strong ladies, empowering, supporting, helping and boosting one another, knowing that we were are all in this together. Thank you to all of the special ladies. I for one would not have got through all of this without you.